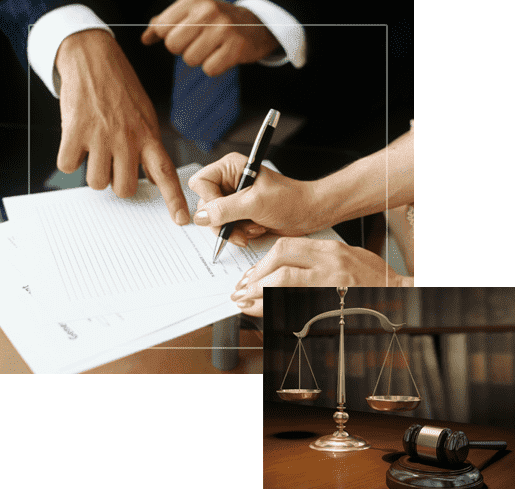 We are a small yet experienced law firm. This enables us to give our clients the personal attention they deserve for their workers' compensation cases, unlike most other law firms who treat their clients like numbers.
We serve Queens, Brooklyn, Manhattan, Bronx, Staten Island, and all of
Long Island (Nassau and Suffolk)
Fill out the form below, we will get back you soon.
Have Questions? Ask us:
718-362-3180
Great environment to grow professionally
It is with great pleasure that I can recommend the Law office of Edmond Hakimian. On a professional level; I can sincerely say that it is a teamwork environment and a place to learn something new always.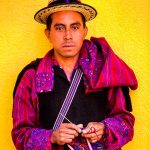 Steven Altamirano  (Staten Island NY)
Edmond j hakimian is an excellent lawyer. He helped me solve a Wcom problem I had lost because he was the one who helped me. An excellent one I recommend to anyone who has some problem I am grateful for their work I effort is the best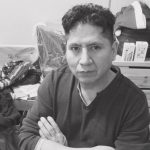 Milton Vinanzaca  (Brooklyn NY)
I recommend Edmon Hakiman workers compensation to anybody that has had an accident in a working environment.
Edmond J. Hakimian, Esq.
Edmond J. Hakimian is a Workers' compensation attorney in Queens.  He founded the firm in 2018 after gaining experience at several plaintiff law offices. He received his undergraduate bachelor's degree, from Stony Brook University in 2004. He went on to earn his Juris Doctorate from Hofstra University School of Law in 2009.
He was admitted to the practice of law in the State of New York in January 2010, and has been representing injured individuals ever since. As a lawyer, he has assisted thousands of injured workers in complicated legal situations through his patience, commitment, attention to detail, and perseverance. Edmond prides himself in protecting his client's rights to the fullest extent of the law and will not stop until his client is fully satisfied. He has close ties with the Jackson Heights community and resides in Queens with his wife and children.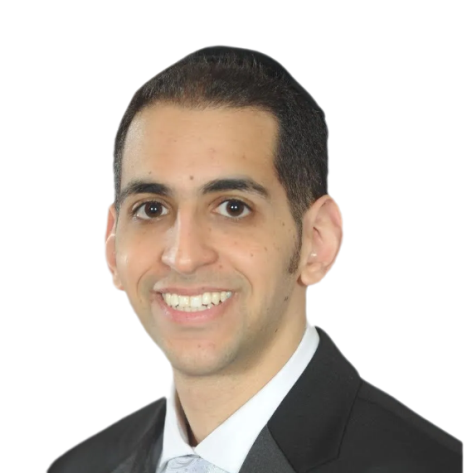 FREE LEGAL CONSULTATION PAY NOTHING UNLESS YOUR CASE IS WON
Talk to us! We promise we can help you! Call Now! 718-362-3180