Toxic Exposure Accident Attorney
Toxic Exposure Accident Compensation
If you are a New York City or Long Island worker who, in the scope of your professional work, has suffered as a result of an accidental toxic exposure – this is unfortunate. Know that you might have a right to compensation for your injuries and losses under New York State workers' compensation law.
The Law Offices of Edmond J. Hakimian PC stands by your side. The goal of our toxic exposure accident lawyers is to help injured persons obtain the compensation they need to cover their medical expenses, lost wages, and other damages.
It might be challenging to navigate through your legal options in your work-related toxic exposure accident case. A toxic exposure accident lawyer provides legal services to individuals who have been injured as a result of a toxic exposure accident and increases your chances to obtain the biggest compensation in accordance with the law.
We will investigate, document, negotiate, litigate, and represent your toxic exposure case in New York City and Long Island.
File Toxic Exposure Accident Workers' Compensation Claim
Each case is different! Submit us a message using our contact form or call us at 718-362-3180 for a free legal consultation to discuss your case.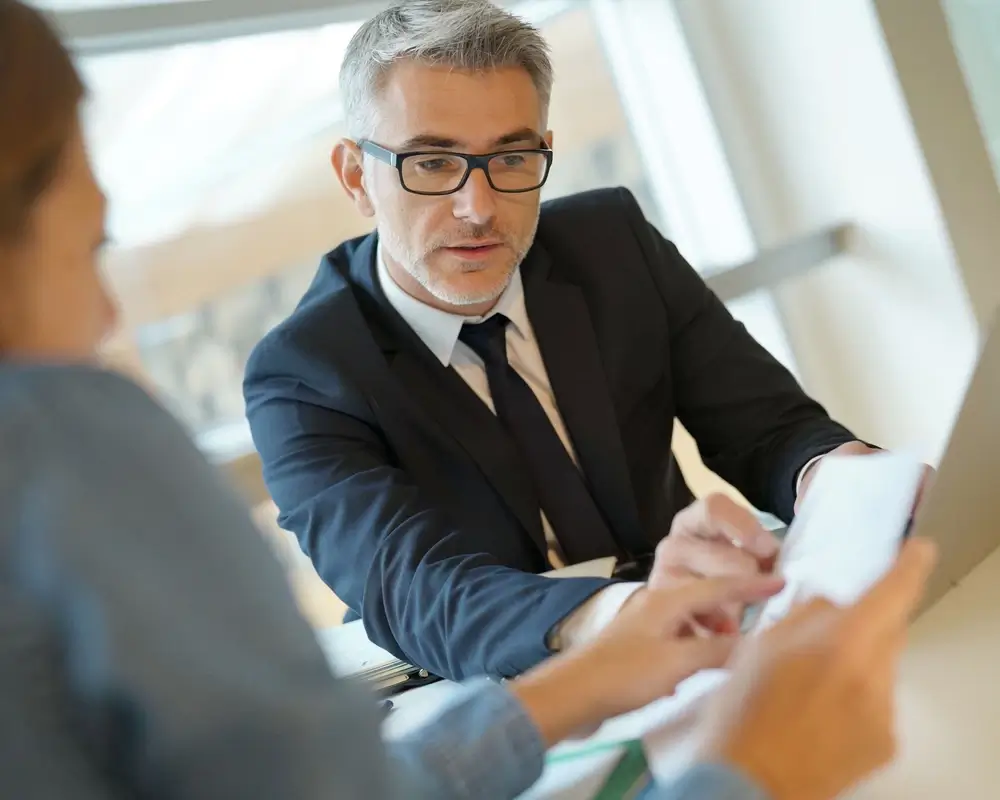 Workers at Risk of Toxic Exposure We Represent
Various chemical elements, preparations, and chemical agents are an integral part of the industrial development. They are designed to improve people's lives. However, when working with these chemical substances, people often become victims of toxic exposure and intoxication in the workplace. The workers most commonly affected by toxic exposure, which we represent, include the following professions: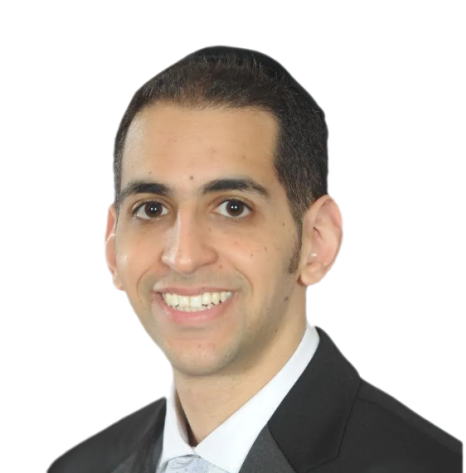 Workers' Compensation Attorney in New York City & Long Island
Call now and get a free toxic exposure accident legal consultation and case evaluation. Pay nothing unless your case is won!
Monday to Friday: 9 am to 5 pm
Saturday to Sunday: Closed