New York Workers' Compensation FAQ
Injured Workers Frequently Asked Questions
New York State law requires most employers to have workers' compensation set for their employees. Failure to have workers' compensation in place can result in penalties and criminal prosecution. Read our FAQ for the most popular questions. Each person's case is different, so we recommend consulting an attorney to discuss and evaluate your case.
There will be court hearings for certain things in your case. All hearings are virtual and we will advise and prepare you for these hearings in advance.
You need an attorney to represent you so the proper paperwork can be timely filed, to preserve your rights to have your medical benefits covered along with being able to obtain money for lost wages.
Our firm treats each client with the undivided attention that you deserve. We treat each client uniquely and spend several hours helping each one. We are experienced, responsible, efficient and helpful.
FAQ and Information by Category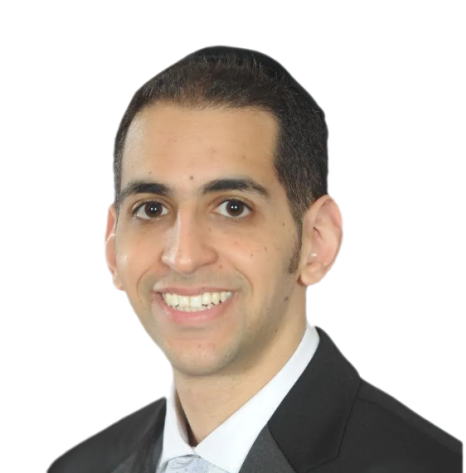 Workers' Compensation Attorney in New York City & Long Island
Monday to Friday: 9 am to 5 pm
Saturday to Sunday: Closed