Legal Protection for Uninsured Employers
Queens, Brooklyn, Manhattan, The Bronx, Staten Island,
and all of Long Island (Nassau and Suffolk)
Uninsured Employers Legal Protection
As a growing business, you may not be able to afford Workers' Compensation Insurance for your employees. NYS Law requires most employers to participate in the insurance. And if you don't have it, you may get direct lawsuits from employees, penalties, and liabilities from officers, owners, etc. Our attorneys and paralegals at the Law Offices of Edmond J. Hakimian have experience in uninsured employer policies, helping defend you from legal lawsuit battles. 
By turning to us for assistance, we'll help you throughout your whole claim process. Our office can help take the stress and burden off of you. Our attorneys and paralegals assist in personalizing the process, building your claim preparing documents, explaining options, etc. We won't stop fighting for the maximum amount of compensation for you. Each case is different! Submit us a message using our contact form or call us at 718-362-3180 for a free legal consultation to discuss your case.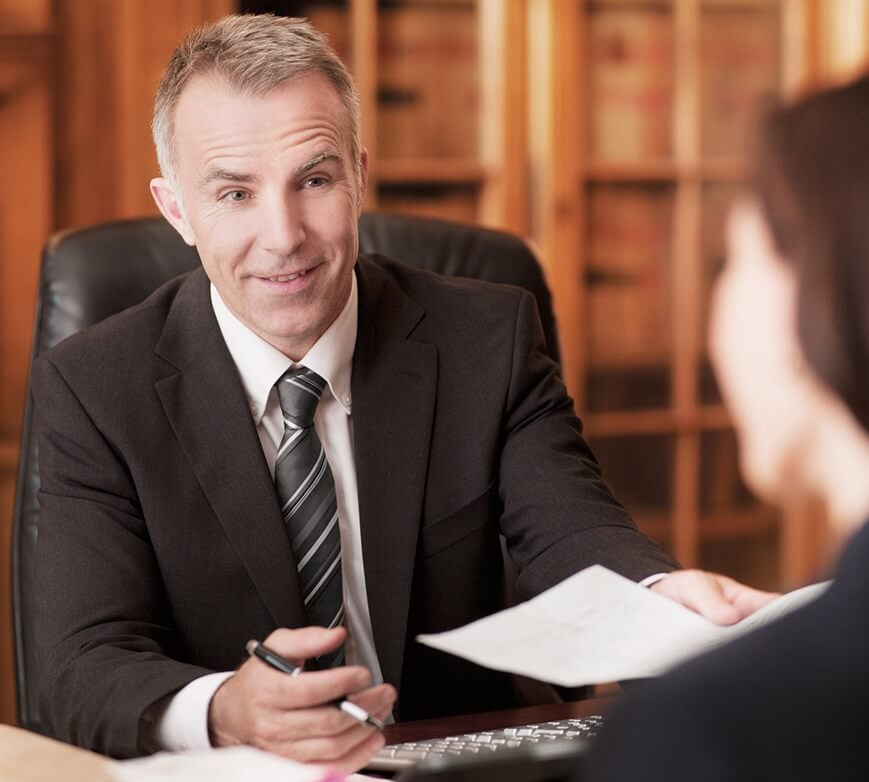 Call now and get a free legal consultation and case evaluation. Pay nothing unless your case is won!
New York Uninsured Employers FAQs
NYS law requires most employers to have workers' compensation set for their employees. Failure to have workers' compensation in place can result in penalties and criminal prosecution. Read our FAQ for the most popular questions for uninsured employers. Each person's case is different, so we recommend consulting an attorney to discuss and evaluate your case.
Monday to Friday: 9 am to 5 pm
Saturday to Sunday: Closed