Queens, Brooklyn, Manhattan, The Bronx, Staten Island,
and all of Long Island (Nassau and Suffolk)
Workers' Compensation Justice You Deserve
While companies may put rules and regulations in place when you are injured at the job such as workers' compensation insurance, there may be obstacles you'll face for lost time and ensuring you get proper treatment. With numerous pages you and the doctor need to file, and having to follow the guidelines, it can be stressful and delay your compensation further.
This is where we at the Law Offices of Edmond J. Hakimian come in! We assist and guide you through the process of workers' compensation. Regardless who is at fault, an injured worker is entitled to workers' compensation benefits. We'll walk with you from the beginning to the end of your case, gathering proper evidence, working with other witnesses, and more while protecting your rights and making sure you get the expenses and lost wages you need.
File Workers' Compensation Claim
Each case is different! Submit us a message using our contact form or call us at 718-362-3180 for a free legal consultation to discuss your case.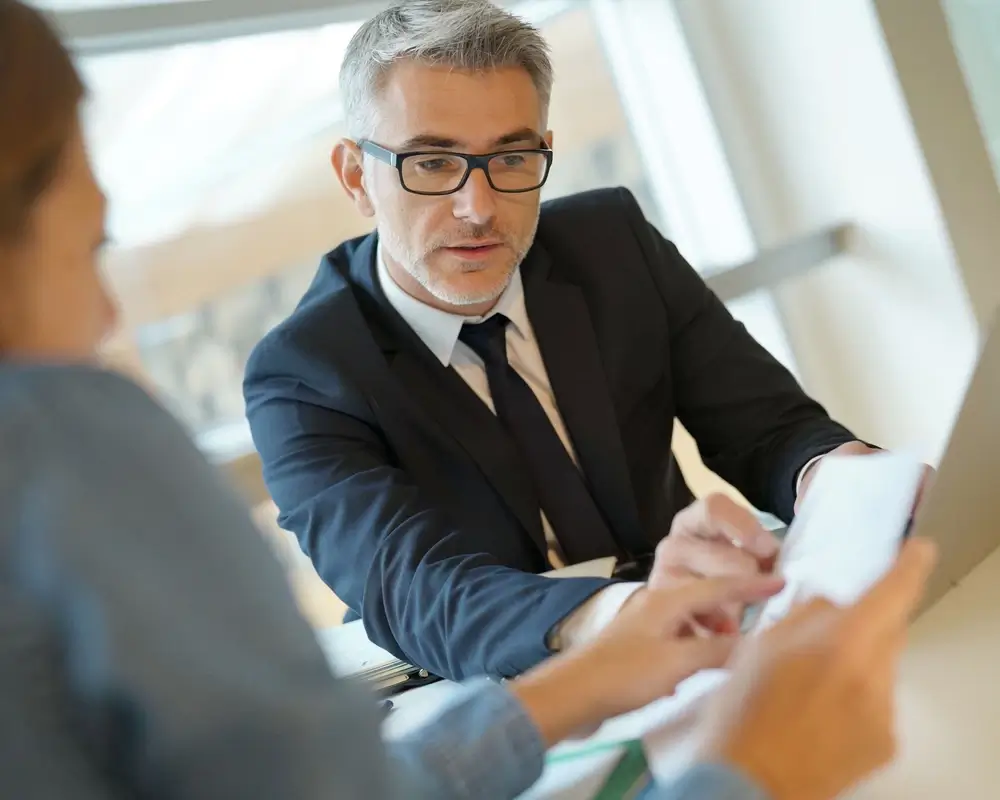 Workers' Compensation by Industry
Call now and get a free workers' compensation legal consultation and case evaluation. Pay nothing unless your case is won!
New York Workers' Compensation FAQs
If you have been injured at your jobsite, you have every right to be able to get workers' compensation insurance. And while filing a claim can be easy, the process may be troublesome if you don't know your rights. Explore our most popular FAQ for more details on your type of accident. Each person's case is different, so we recommend consulting an attorney to discuss and evaluate your case.
Monday to Friday: 9 am to 5 pm
Saturday to Sunday: Closed