New York City Healthcare Workers' Compensation Attorney
Injured working in NYC healthcare?
Being injured in a field where you are supposed to be treating injuries is not something healthcare workers think about. However, when you are exposed to certain tools, chemicals, illnesses, etc. you are put into a higher risk of being in an accident. In NY, as a healthcare worker, you are entitled to workers' compensation. This even includes if you have contracted COVID-19 within the workplace.
Work with us at the Law Offices of Edmond J. Hakimian. We handle any and all complex cases of workers' compensation for healthcare workers in all five NYC boroughs and LI. Our attorneys and paralegals assist you in the process, and help you get the compensation you deserve when you're injured in the workplace.
File Healthcare Accident Workers' Compensation Claim
Each case is different! Submit us a message using our contact form or call us at 718-362-3180 for a free legal consultation to discuss your case.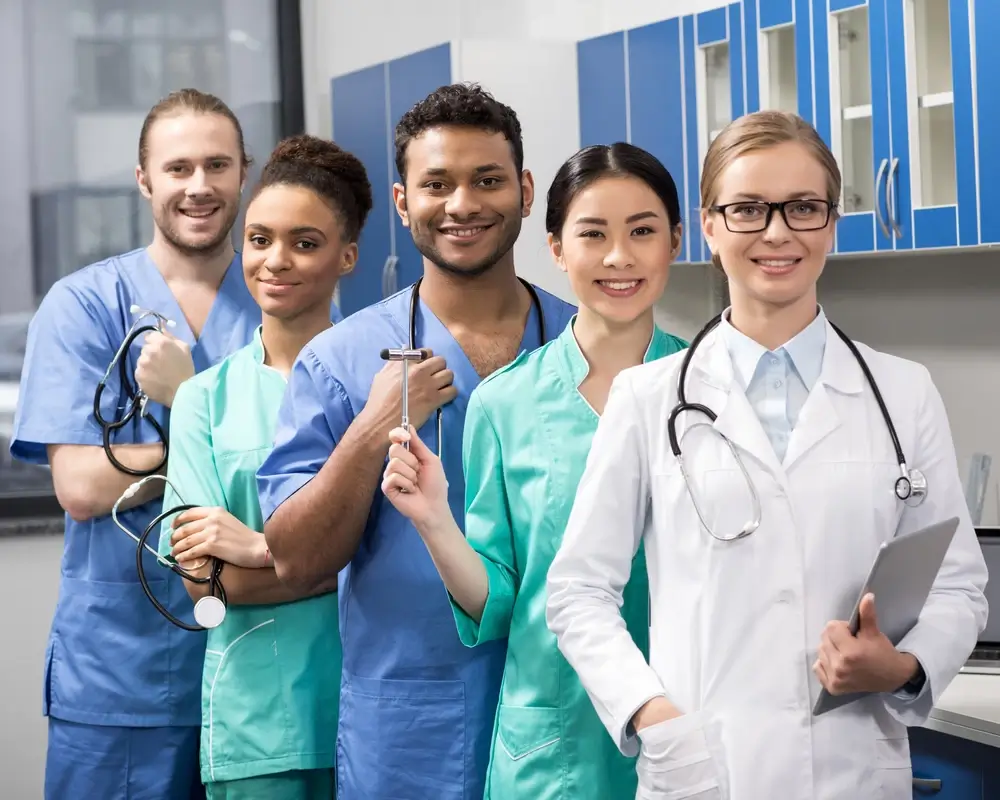 NYC Healthcare Workers' Accidents
As bustling and beautiful New York City is, it also has its fair share of unexpected injuries. With it being so condensed and busy, many people come in and out of clinics and hospitals. This makes it harder to stay careful and focused, and may result in random accidents.
Data from the NYS DOL show that healthcare workers face higher accidents and injuries than others like office workers. It goes up for larger hospitals and more for public sectors. Thus, it's important to know the common causes and make sure to prevent these accidents!
Common Causes of Healthcare Worker Accidents
Prevention is key in making sure you're safe. An accident can change your life significantly.
All of these common accidents can result in serious injuries that can cause lifelong stress.
With no safety equipment or precautions taken at the workplace, serious injuries can arise. These include:
Injuries can happen in an instant. Whether minor or more severe, you are entitled to benefits when these accidents happen in healthcare.
Workers' Compensation Benefits for Healthcare Workers
If you are a nurse, doctor, EMT, or healthcare worker and got injured in a hospital or healthcare facility at some point during work, you are legally entitled to workers' compensation benefits. In New York State, all employers are legally obligated to have workers' compensation insurance which has your back covered in case of a healthcare accident. These benefits may include, but are not limited to the following:
Regardless if you were totally to blame for the accident, workers' compensation in NYC is a no-fault system. No party is to blame, which means you can get workers' compensation benefits after a healthcare workplace accident.
Don't wait to talk to a lawyer! If you were hurt on the job, call us at The Law Offices of Edmond J. Hakimian. Our experienced factory accident lawyers in NYC are ready to help you get the fair compensation you deserve!
We handle all complex cases, get a free case review/consultation. And you pay no fees until you win your case! Call our office today or use our contact form and let us help you get justice!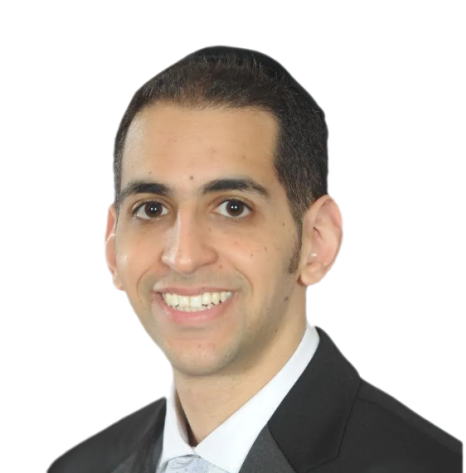 Workers' Compensation Attorney in New York City & Long Island
Call now and get a free healthcare worker accident legal consultation and case evaluation. Pay nothing unless your case is won!
Monday to Friday: 9 am to 5 pm
Saturday to Sunday: Closed