Queens, Brooklyn, Manhattan, The Bronx, Staten Island,
and all of Long Island (Nassau and Suffolk)
Get the Justice You Deserve
Unexpected personal injuries are never a fun thing. Accident victims who have been hurt by recklessness, carelessness, or even through intentional acts all have rights to financial compensation. Our attorneys and paralegals at the Law Offices of Edmond J. Hakimian make the process easy for you and help you recover the maximum compensation you deserve.
Don't let the stress of a lawsuit overwhelm you. We handle all types of personal injury matters from car accidents, to subway accidents, school accidents, and more. Each case is different! Submit us a message using our contact form or call us at 718-362-3180 for a free legal consultation to discuss your case.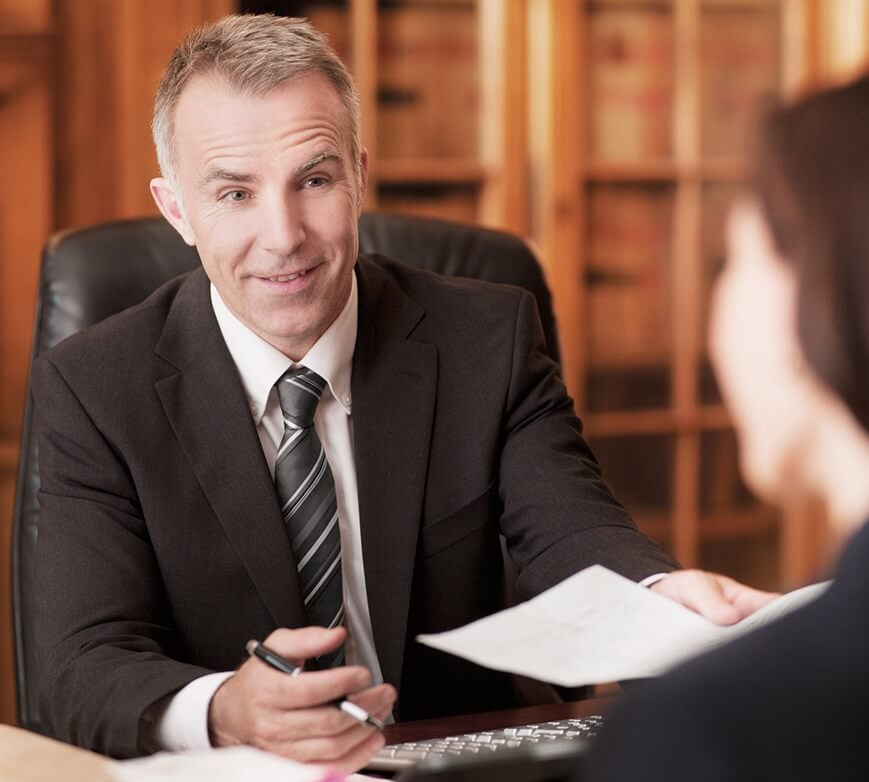 Call now and get a free legal consultation and case evaluation. Pay nothing unless your case is won!
New York Personal Injury FAQs
If you have been injured in a car accident, motorcycle accidence, etc., you have every right to a settlement for your injuries. And while filing a case can be easy, the process may be troublesome if you don't know your rights, the injuries are significant, and/or the insurance companies don't agree with the monetary sum. Explore our most popular FAQ for more details on your type of accident. Each person's case is different, so we recommend consulting an attorney to discuss and evaluate your case.
Monday to Friday: 9 am to 5 pm
Saturday to Sunday: Closed