Successful Workers' Compensation Cases
Trust experienced lawyers with your
WORKERS' COMPENSATION CASE
Explore some of the successful workers' compensation cases our legal team won in New York City and Long Island resulting in law compliance and big payouts for our clients.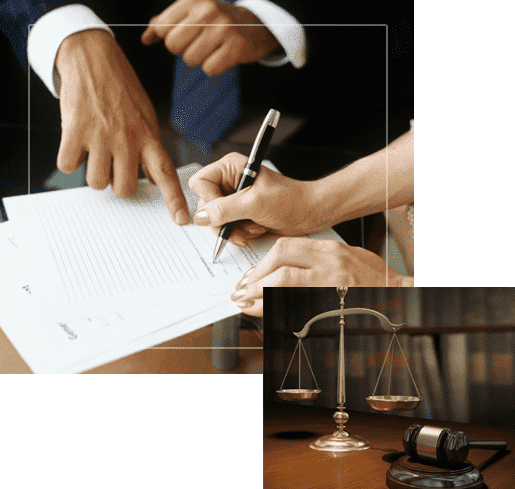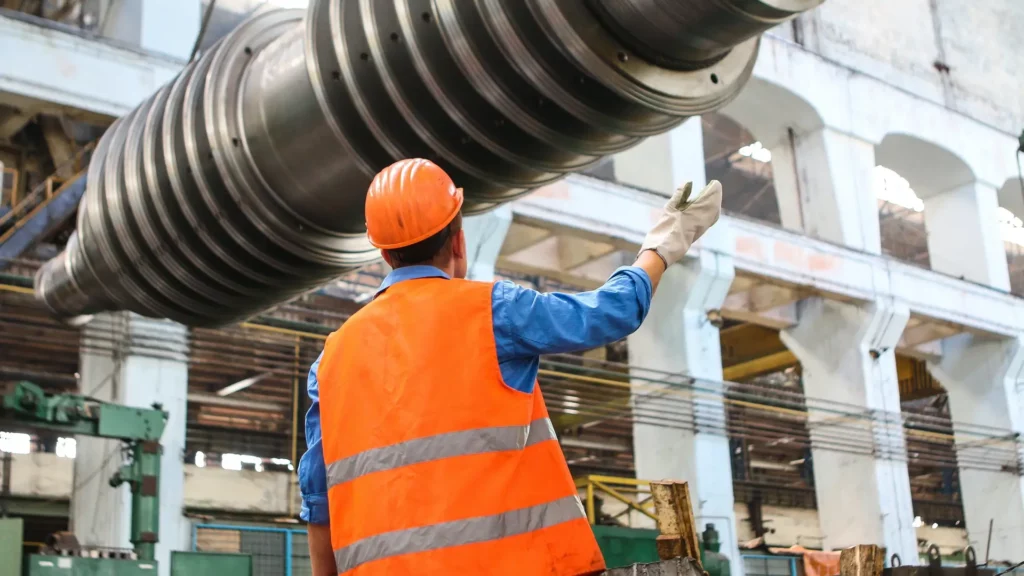 A client came into our office who was in a construction accident where he was hit by a falling object, recently. He had shoulder and neck surgery. He told us he filed a case on his own, however, the insurance company was not paying him lost wages and not covering his medical expenses, so we took upon his case. Once we investigated his case, we found out that the insurance company was controverting his case because they were claiming that he was not an employee of the company. We found out that the client was working off the books, in cash, so we gathered evidence to prove his connection with the company. We were able to obtain evidence such as text messages between him and his employer, a work uniform, and statements from coworkers. At the trial, we cross-examined the insurance carrier's witnesses and presented our evidence. The Judge ruled that there was a proper employee/employer relationship and it was a compensable case. The client was awarded lost wages for the time period that he had been out of work and his medical expenses were covered. However, our battle on this case didn't end there, as the insurance carrier filed an appeal on this matter shortly thereafter and refused to pay him the lost wages that the Judge had awarded him. We responded by filing a comprehensive rebuttal, which went over all the facts of the case and the evidence that we had produced. A couple of months later, the appeal was decided in our favor and our client finally received the money that he deserved.
One of our former clients referred over a friend. The friend was involved in a construction accident where he fell off a scaffold at work. After the accident, he had gone to the hospital and was in need of several surgeries and money as he remained out of work. We filed his case with the Workers' Compensation board and the insurance company. Soon thereafter, we found out that the insurance company was disputing the case, but would not elaborate as to why. Additionally, they were denying all of his requested surgeries. After further documents were requested from the insurance company and they were directed to file their pre-hearing conference statement, we became aware that they were attempting to dispute the case claiming that the accident never happened. We were able to obtain the full hospital records and a video of the accident. At the trial date, we were able to present the video of the accident and also the contemporaneous hospital records, which corroborated a work-related accident at work. We also cross-examined several witnesses who then admitted that the person in the video was in fact our client getting injured. At the conclusion of the trial, the judge agreed with our position that the accident occurred at work and was compensable. We were also able to get the Judge to authorize the surgeries that he needed and direct payments for lost wages.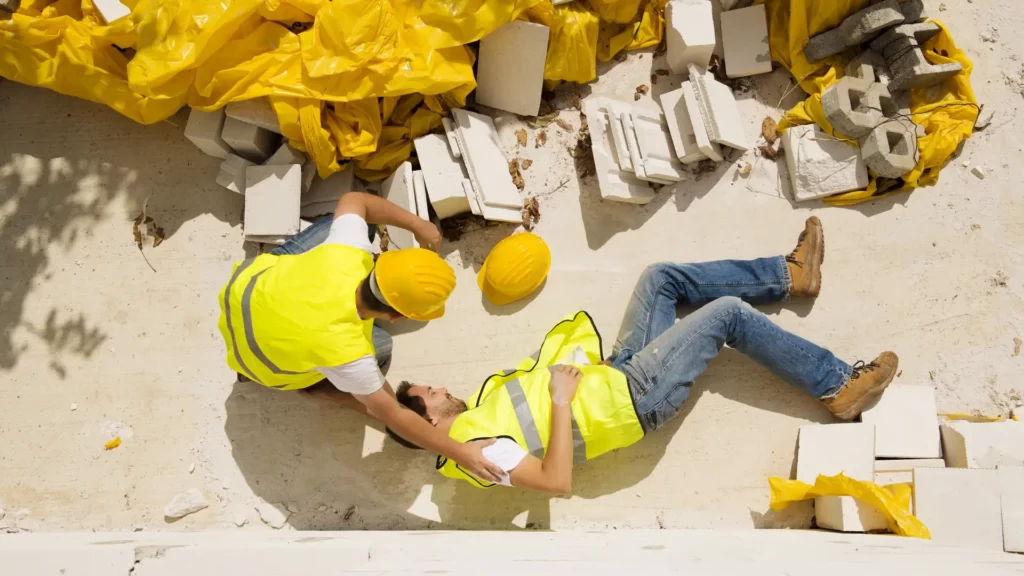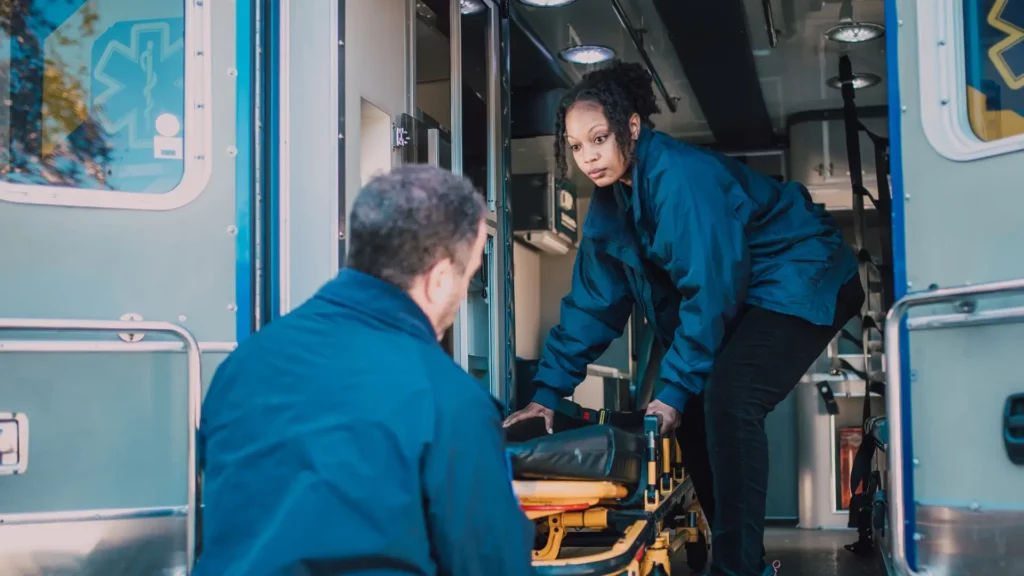 A potential client, who works as a nurse, contacted our office in regard to an accident that occurred while she slipped and fell at work. We explained to her that we would help her obtain lost wages and have her medical expenses covered. She told us that the insurance company was already paying her some money and therefore she didn't want to retain an attorney at that point. We strongly advised her to retain an attorney immediately as the insurance company could stop her benefits at any moment. She told us she would think about it and get back to us. Approximately 2 months later, she called us stating that she was no longer being paid by the insurance company. We signed up her case and then learned that the insurance company had sent her to an IME (Independent Medical Examination) which claimed that she didn't have a disability. We immediately requested a cross-examination of the insurance company IME doctor. Once we cross-examined the doctor, we were able to bring out several flaws with his examination and report. We got the IME doctor to admit that he did not review any of the MRIs which he conceded would change his opinion of the client's disability. Further, he admitted that he did not examine all of the injured body parts during his examination. Once we got the Judge to review the IME doctor's testimony, the Judge agreed that the IME was not credible and awarded our client additional money for lost wages.
A truck driver, who was in a motor vehicle accident while on duty one year prior, called our office. He had knee replacement surgery and missed a couple months of work. He was paid for the time that he missed from work, however, he still had lingering mobility issues with his knee even after the surgery. After we signed him up, we reviewed his file and then sent him for a permanency evaluation on schedule loss of use (SLU). Once we obtained the report, we got the court to direct the insurance company to obtain a permanency of their own, if they desired. The IME (Independent Medical Examination) permanency report gave a much lower percentage that the treating doctor's permanency report. We then attempted to negotiate a settlement with the insurance company, however they refused. We then proceeded to trial and cross examined the insurance company's doctor. Upon cross examination, he admitted he did not properly use the guidelines when coming up with his final permanency percentage opinion. The Judge agreed that the insurance company doctor was not credible and made a finding in accordance with the permanency opinion of the treating doctor. This entitled our client to a six figure award.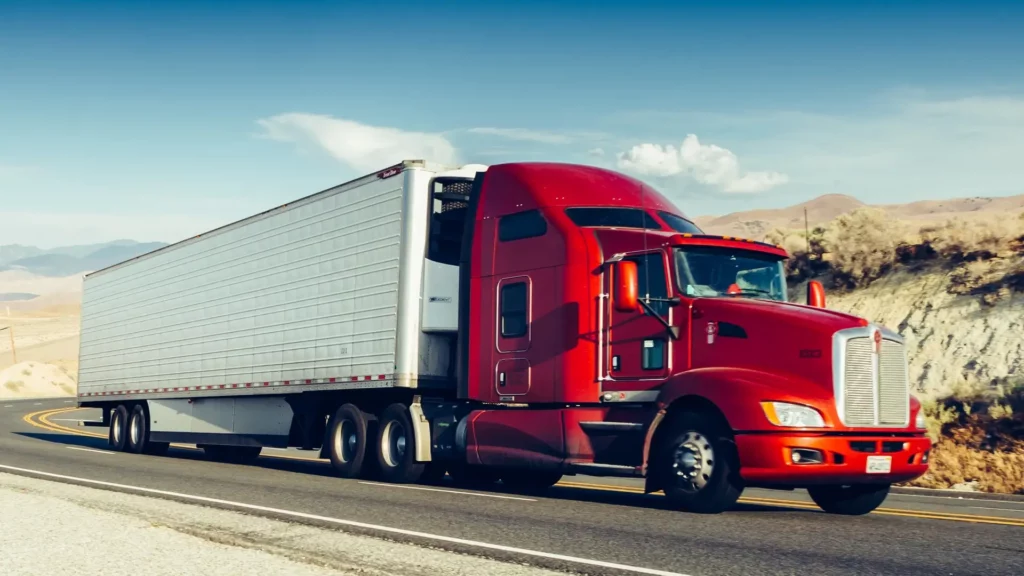 Call now and get a free legal consultation and case evaluation. Pay nothing unless your case is won!