NYC Industrial and Manufacturing Accident Lawyer
Injured in a New York industrial site?
Manufacturing and factory workers spend long hours on the job exposed to numerous dangerous machinery and fumes. As a result, they are at a higher risk for workplace accidents and severe injuries. Similar to construction workers and restaurant workers, these workers face risks from carrying heavy objects, to falling from large heights resulting in catastrophic injuries.
When you choose us at The Law Offices of Edmond J. Hakimian, we'll fight to get all the justice you deserve. You have every right for workers' compensation in the state of New York, and we'll make sure you get the maximum amount. Accidents are severe and can drastically change your life, and while recovery is your number one, the medical bills is another struggle you will face. Let us fight for you!
File Industrial and Manufacturing Accident Workers' Compensation Claim
Each case is different! Submit us a message using our contact form or call us at 718-362-3180 for a free legal consultation to discuss your case.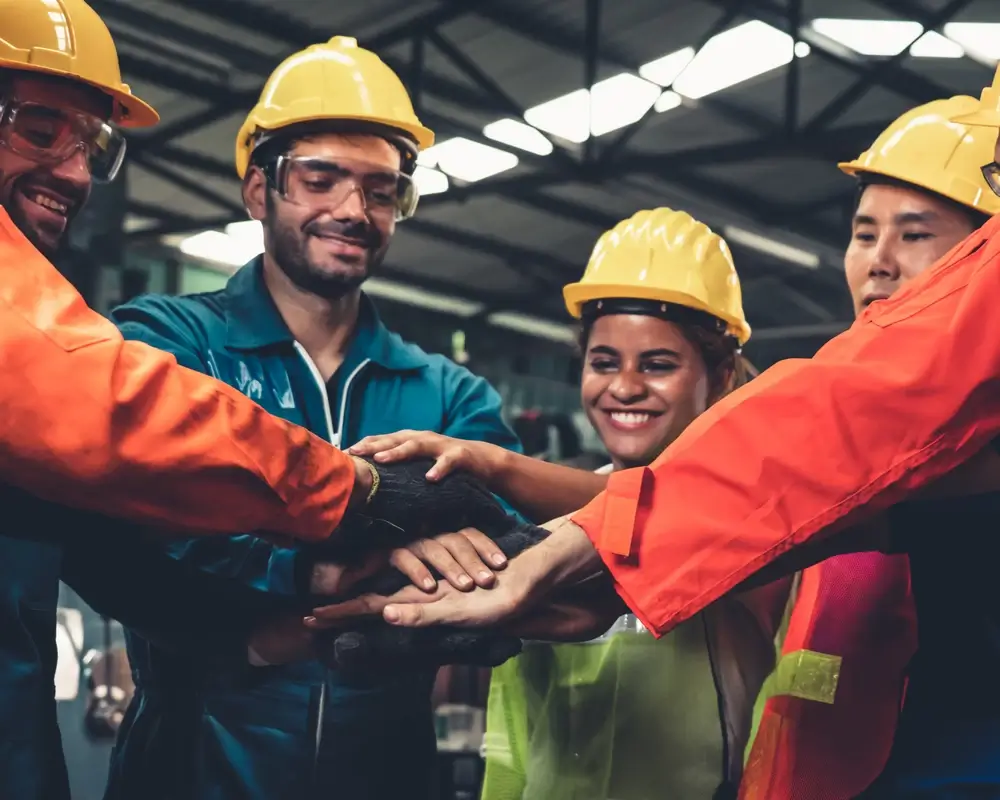 NYC Factory Worker Accidents
Our knowledgeable team has numerous amounts of experience handling manufacturing/factory accidents, including:
It's important to be safe, but also knowing how to prevent these accidents from happening is key.
Common Causes for NYC Factory Accidents
When you're on the job, you want to be focused and prioritize on the task at hand. However, it is very easy to lose sight of what's in front. From miscommunication to improper maintenance, there are many common causes that result in these accidents, such as:
Many different things, small or large, can go wrong in a hazardous environment. When an accident happens from these mishaps, things can easily go wrong.
While we can try our best to avoid injuries by being safe and protecting ourselves, mishaps can happen and cause severe injuries. For manufacturing/factory incidents, these include:
If any of these happen, know that you have rights as a worker to receive workers' compensation!
Workers' Compensation Benefits for Industrial and Manufacturing Workers
If you are an industrial, factory, or manufacturing worker and got injured in an industrial site or at some point during work, you are legally entitled to workers' compensation benefits. In New York State, all employers are legally obligated to have workers' compensation insurance which has your back covered in case of an industrial accident. These benefits may include, but are not limited to the following:
Regardless if you were totally to blame for the accident, workers' compensation in NYC is a no-fault system. No party is to blame, which means you can get workers' compensation benefits after a factory workplace accident.
Don't wait to talk to a lawyer! If you were hurt on the job, call us at The Law Offices of Edmond J. Hakimian. Our experienced factory accident lawyers in NYC are ready to help you get the fair compensation you deserve!
We handle all complex cases, get a free case review/consultation. And you pay no fees until you win your case! Call our office today or use our contact form and let us help you get justice!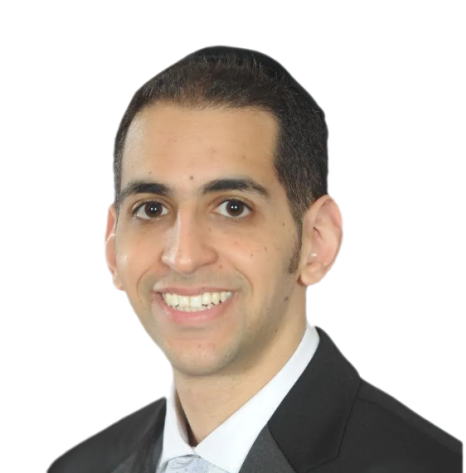 Workers' Compensation Attorney in New York City & Long Island
Call now and get a free industrial and manufacturing accident legal consultation and case evaluation. Pay nothing unless your case is won!
Monday to Friday: 9 am to 5 pm
Saturday to Sunday: Closed