NYC Food Service and Restaurant Accident Lawyer
Injured working in the NYC Restaurant?
Restaurants are one of the most hectic environments to be in. With so many workers and customers, something is bound to go wrong. Additionally, with other forces to play such as gas and fire, it is dangerous to be working in the backend. However, just like with any other company, restaurant workers who are injured on the job, are entitled to workers' compensation.
At The Law Offices of Edmond J. Hakimian, we protect you from becoming another statistic. Our attorneys are here to protect your right to fair worker's compensation when you are injured on the job. Accidents are severe and can drastically change your life, and while recovery is your number one, the medical bills is another struggle you will face. Let us fight for you and get the compensation you deserve!
File Food Service and Restaurant Workers' Compensation Claim
Each case is different! Submit us a message using our contact form or call us at 718-362-3180 for a free legal consultation to discuss your case.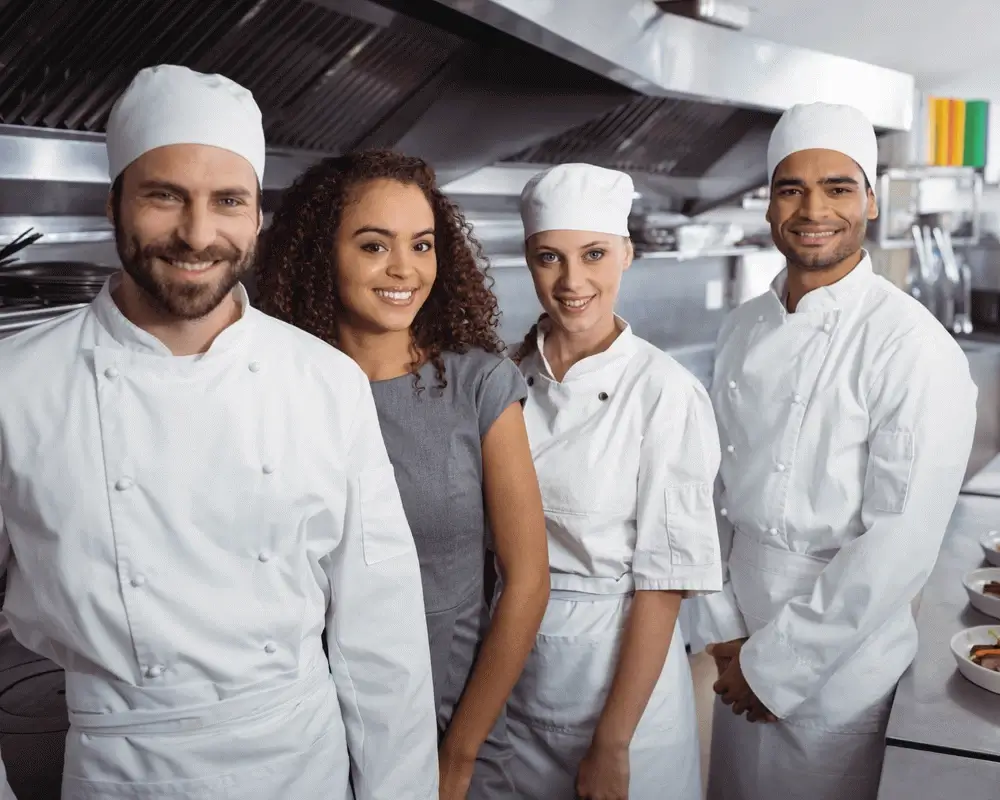 Types of Restaurant Accidents
Our experienced team at The Law Offices of Edmond J. Hakimian handle all restaurant workplace accidents, including:
Regardless if you are a manager, front-of-house employee, or back-of-house employee, etc. you have a right to workers' compensation for your injuries!
While the restaurant environment isn't as dangerous as say construction, restaurant workers still face numerous risks every day at the workplace. Big or small, the environment in the restaurant gets so busy, that many workers aren't able to watch and care for themselves. Some common causes for these accidents include:
These can easily be prevented, but if not, can cause dangerous, even life-threatening injuries.
Common NYC Restaurant Injuries
Restaurants need to maintain communication and supervision with their workers. Without proper safety protocols followed, serious injuries can occur such as:
This can lead to some severe life-altering changes. Old or young, you still have a life to live. And with medical bills and possible loss of wages, it will be a burden. Workers' compensation is important for you!
Workers' Compensation Benefits for Food Service and Restaurant Workers
If you are a waiter, server, host, chef, or food service worker, and got injured while working in a restaurant or other food-related establishment, you are legally entitled to workers' compensation benefits. In New York State, all employers are legally obligated to have workers' compensation insurance which has your back covered in case of a restaurant accident. These benefits may include, but are not limited to the following:
Regardless if you were totally to blame for the accident, workers' compensation in NYC is a no-fault system. No party is to blame, which means you can get workers' compensation benefits after a construction accident.
Don't wait to talk to a lawyer! If you were hurt on the job, call us at The Law Offices of Edmond J. Hakimian. Our experienced restaurant accident lawyers in NYC are ready to help you get the fair compensation you deserve! From managers, to servers, caterers, hosts, etc. we serve all types of restaurant workers.
We handle all complex cases, get a free case review/consultation. And you pay no fees until you win your case! Call our office today or use our contact form and let us help you get justice!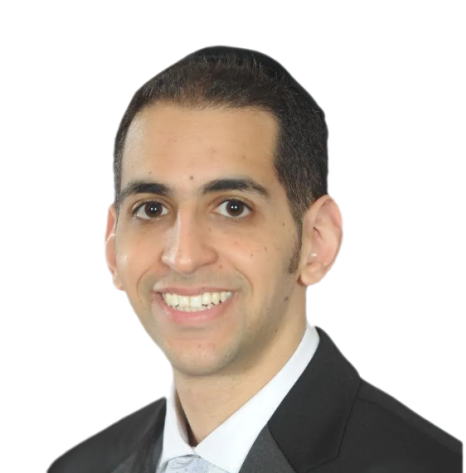 Workers' Compensation Attorney in New York City & Long Island
Call now and get a free food service and restaurant worker accident legal consultation and case evaluation. Pay nothing unless your case is won!
Monday to Friday: 9 am to 5 pm
Saturday to Sunday: Closed