Social Security Disability
Queens, Brooklyn, Manhattan, The Bronx, Staten Island,
and all of Long Island (Nassau and Suffolk)
Get the Justice You Deserve
Physical and mental impairment can be a lifelong condition, causing you to lose out on work and money. If that's the case, you may qualify for Social Security Disability benefits. And while it may seem easy to file, it can be harder than it seems. You must prove your disability claim, and a visible injury, or diagnosis isn't enough to win.
That's where an experienced attorney comes in. At the Law Offices of Edmond J. Hakimian, our reputation in these complex cases speak for themselves. We assist you with your initial application, and throughout the whole process, making sure you get approved. Our attorneys and paralegals have the experience and knowledge to help win your case, working closely and paying attention to every detail. Submit us a message using our contact form or call us at 718-362-3180 for a free legal consultation to discuss your case.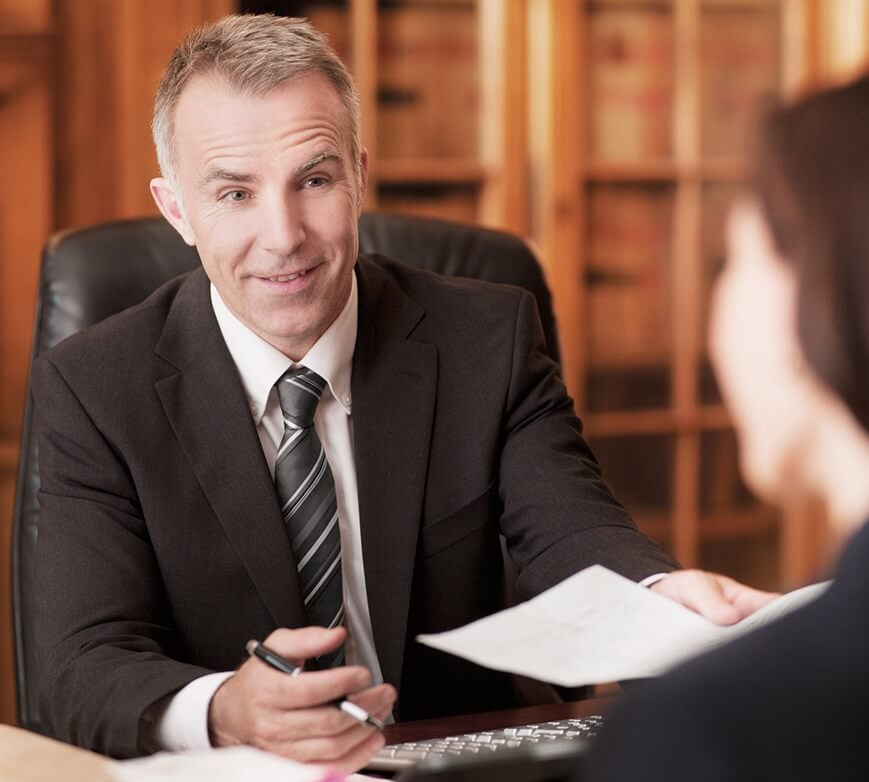 Call now and get a free legal consultation and case evaluation. Pay nothing unless your case is won!
New York Social Security Disability FAQs
While Workers' Compensation is a great to temporarily relieve you from your injury expenses, some injuries may cause you to be unable to work for an extended period of time. As a result, you may be eligible for Social Security Disability. Explore our most popular FAQ for more details on your disability rights. Each person's case is different, so we recommend consulting an attorney to discuss and evaluate your case.
Monday to Friday: 9 am to 5 pm
Saturday to Sunday: Closed