New York City Construction Accident Lawyer
Injured in a NYC construction site?
With New York City building newer towers and skyscrapers, it's no wonder construction is the most dangerous occupation here. Hundreds of workers face fatalities and serious injuries in the workplace every year.
Working from heights or carrying heavy objects is common in these work sites, which is why most serious injuries happen from slips, trips, and falls. And while the labor authorities and the city have passed laws to protect workers from these dangers, it isn't always the case.
At The Law Offices of Edmond J. Hakimian, we protect you from becoming another statistic. Our attorneys are here to protect your right to fair worker's compensation when you are injured on the job. Accidents are severe and can drastically change your life, and while recovery is your number one, the medical bills is another struggle you will face. Let us fight for you and get the compensation you deserve!
File Workers' Compensation Claim
Each case is different! Submit us a message using our contact form or call us at 718-362-3180 for a free legal consultation to discuss your case.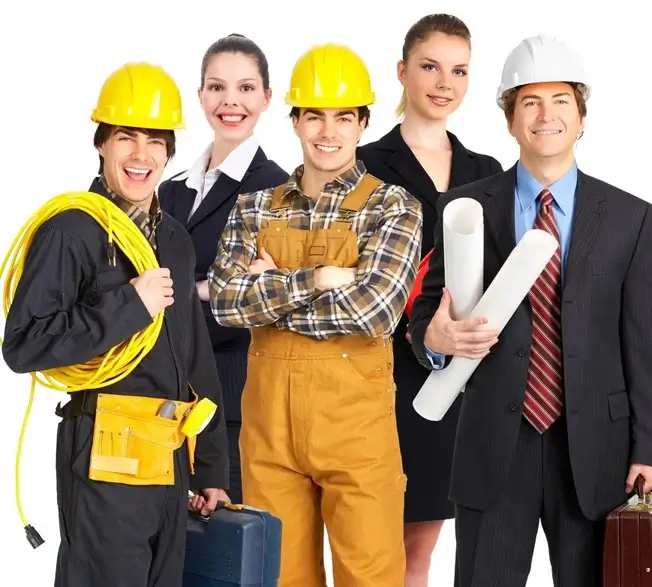 Types of Construction Site Accidents
Our talented team at The Law Offices of Edmond J. Hakimian handle all complex cases of construction site accidents, including:
While these are common to construction sites, and safety measures are in place to prevent injuries from happening, you still have a right to fair worker's compensation for your injuries regardless of how the accident happened.
NYC Construction Accident Common Causes
Negligence and lack of supervision/communication is often the most problematic when it comes to construction site accidents IN NYC. Frequent causes of these accidents include:
NY Labor Law has provided rules in place for contractors and owners to make sure there is proper protection for workers, and machinery is safe for use. They have an obligation to make sure dangerous conditions are fixed, and warn their workers of possible dangers. So, what happens of these are broken?
Serious Construction Injuries That Can Happen
While the minor cuts and bruises are inevitable, injuries can get much more serious without proper protection, communication, and supervision beforehand. Workers hurt in these types of accidents often suffer:
Some of these injuries are life-altering, not just for you, but for your family as well. You might not even be able to enjoy life as it was before the accident. You have to make sure your injuries recover, and that medical bills/expenses are paid as well. This is why it is important to know your rights as a worker!
Workers' Compensation Benefits for Construction Workers
If you are a construction worker and got injured in a construction site or at some point during work, you are legally entitled to workers' compensation benefits. In New York State, all employers are legally obligated to have workers' compensation insurance which has your back covered in case of a construction accident. These benefits may include, but are not limited to the following:
Regardless if you were totally to blame for the accident, workers' compensation in NYC is a no-fault system. No party is to blame, which means you can get workers' compensation benefits after a construction accident.
Don't wait to talk to a lawyer! If you were hurt on the job, call us at The Law Offices of Edmond J. Hakimian. Our experienced construction accident lawyers in NYC are ready to help you get the fair compensation you deserve!
We handle all complex cases, get a free case review/consultation. And you pay no fees until you win your case! Call our office today or use our contact form and let us help you get justice!
Call now and get a free legal consultation and case evaluation. Pay nothing unless your case is won!
Monday to Friday: 9 am to 5 pm
Saturday to Sunday: Closed