The Law Offices of Edmond J. Hakimian PC
The Law Offices of Edmond J. Hakimian is a small yet experienced law firm focusing on workers' compensation. Our personalized approach with clients enables us to give them the attention and detail they deserve for their cases. Other law firms treat their clients only as numbers. We treat ours like family, making sure you get the justice you deserve!
As a blue-collared worker doing labor-intensive jobs, you deserve to be safe and protected from any injuries. Whether a broken bone or violent attack, let the team at Law Offices of Edmond J. Hakimian fight for you to obtain all the money you are entitled too! We serve all the five boroughs of NYC as well as all of Long Island (Nassau and Suffolk).
Edmond J. Hakimian is a workers' compensation attorney in Queens. He was admitted to the practice of law in the State of New York in January 2010 and has since been representing injured individuals. He founded the firm in 2018 after gaining experience at several plaintiff law offices.
As a lawyer, he has assisted thousands of injured workers in complicated legal situations through his patience, commitment, attention to detail, and perseverance. Edmond prides himself in protecting his client's rights to the fullest extent of the law and will not stop until his client is fully satisfied. He has close ties with the Jackson Heights community and resides in Queens with his wife and children.
Stony Brook University – BS, 2004
Hofstra University School of Law – JD, 2009
Expertise.com – Best Workers' Compensation Attorneys in NYC, 2022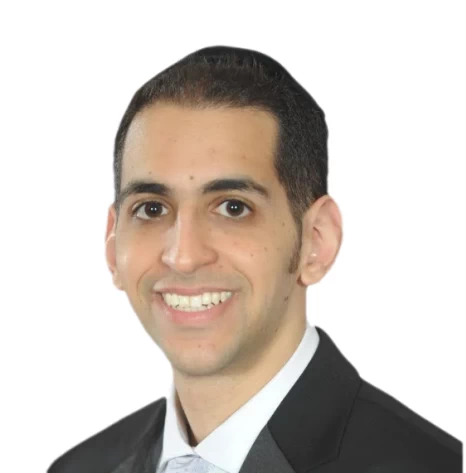 Call now and get a free legal consultation and case evaluation. Pay nothing unless your case is won!