Queens, Brooklyn, Manhattan, The Bronx, Staten Island,
and all of Long Island (Nassau and Suffolk)
Get the Justice You Deserve
Having an attorney or paralegal whom you can trust with your case is of utmost importance. Whether you have been in an accident or assaulted on the job, we at The Law Offices of Edmond J. Hakimian are here to help you from the beginning to the end. Workers' compensation or a social security disability, we handle any and all complex cases. 
If you or a loved one has been injured while working, let's get you the justice you deserve! We are committed to helping you build the best case possible by working directly with you through the whole process. And there is no fees unless you win your case. You can rest assured knowing that we're not just fighting for your case, we are also fighting for you!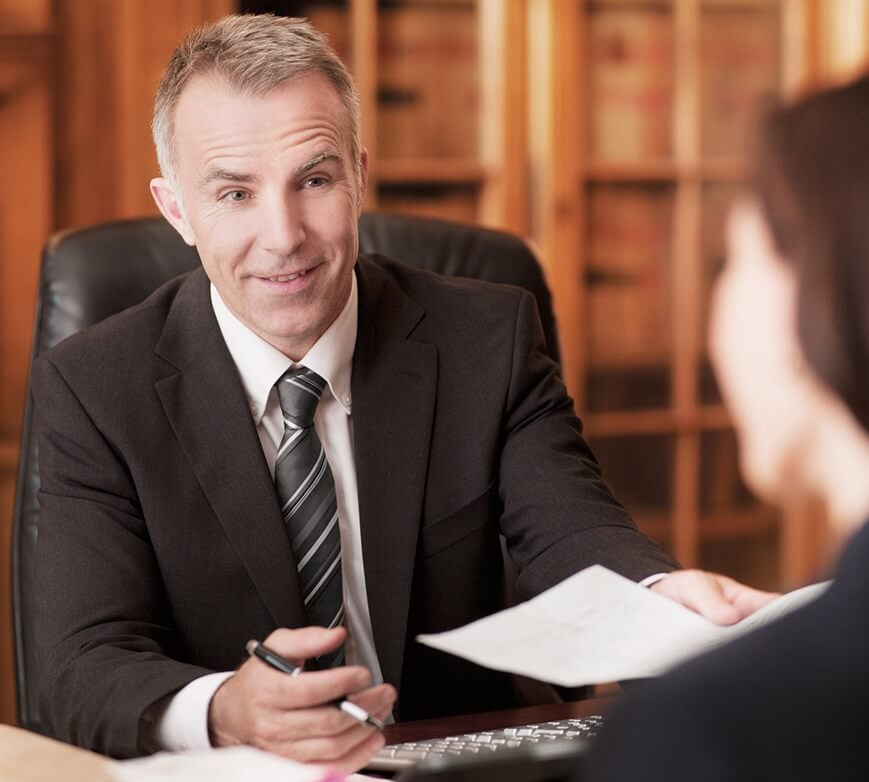 Call now and get a free legal consultation and case evaluation. Pay nothing unless your case is won!
Monday to Friday: 9 am to 5 pm
Saturday to Sunday: Closed